the funkiest electric vehicle around
You can own one of the funkiest and most affordable electric cars on the market !
A funky little run around to Uni, shops and more, and there is space for friends !
Do your bit for Planet Earth !
Invest in this Green Technology for a awesome future !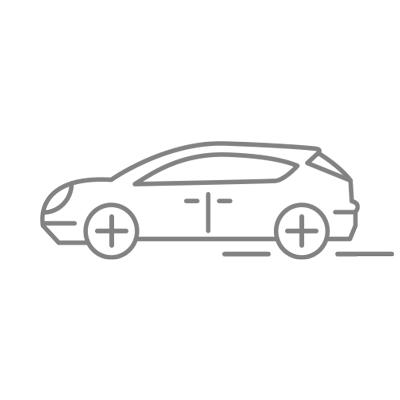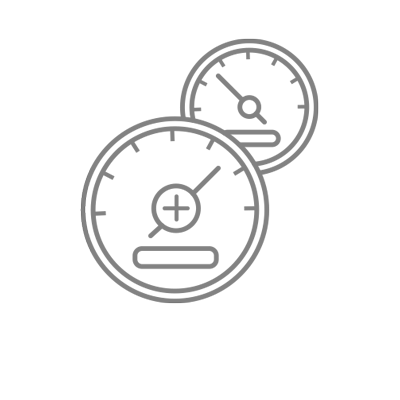 100% Certified electric motors